Back in 2018, the concept behind Scam Finder was introduced by a team of independent developers in Malaysia and Singapore. The concept was pretty straightforward: a computer algorithm designed to detect false financial investment websites that are heavily present online. These websites advertise heavily through a large number of false marketing campaigns led by professional scammers hiding behind false promises of financial gains and investment returns.
GCG Asia Scam Finder's aim is to combat such unethical behaviour by protecting average consumers, as well as fintech enthusiasts and entrepreneurs from falling prey to such scams and fraudulent behaviours. This allows for a safer browsing experience for a large number of internet users in Asia and around the world.
Scam Finder is now a concept slowly coming to life. Hence, a timely pre-launch event was organized by GCG Asia Malaysia and Singapore to provide us with better insights into Scam Finder's potential and influence on online safe browsing. The event was held online through a zoom session in which participants were invited through email. The participants of the event consisted of GCG Asia contributors, Scam Finder investors as well as Scam Finder's development team. Most importantly, in attendance was Dr. Lee Ong, head of development for GCG Asia Scam Finder and Dr. Eddy Teow, CEO of GCG Asia: Global ComTech Gossip.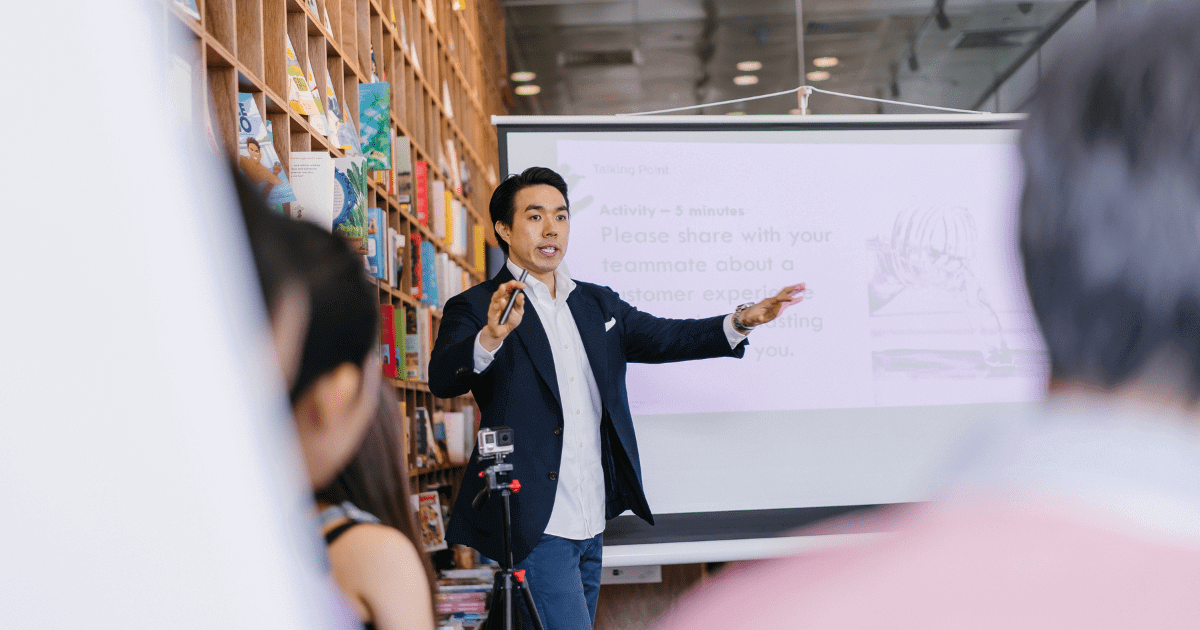 The event began with a speech from Dr. Eddy Teow, in which he stressed the importance of combating financial fraud and pledged his full support to GCG Asia Scam Finder. Dr. Eddy Teow expressed his confidence in the project, and said he was hopeful that the product would be launching very soon as he felt that such a powerful tool should have existed a long time ago. "I strongly believe in Scam Finder's ability to ensure safe browsing for all internet users to protect themselves from internet scammers who are toxic to our passionate fintech community," he expressed during his opening speech. He went on to add: "My hope is to eliminate all chances for scammers to commit fraudulent behaviour on the internet or at the very least, to limit their toxic activities." Dr. Eddy Teow openly admitted that he had once been a victim of such online scams early in his career while in Cambodia, and expressed his willingness to help fund the project further if necessary.
After his speech, a few members of the development team shared some interesting insights on how the concept of GCG Asia Scam Finder was developed. It all started with a group of entrepreneurs with backgrounds in software development in Singapore. One of the members of the development team was informed by his friend that he had been a victim of an online investment firm. This incident prompted the developer to bring this topic to Dr. Lee Ong, who at the time was a freelance Computational Algorithm Engineer and university professor. Dr. Ong took a strong interest in this incident and managed to gather his entrepreneur friends and a few experts in software engineering to conduct more research into online fraudulent financial websites.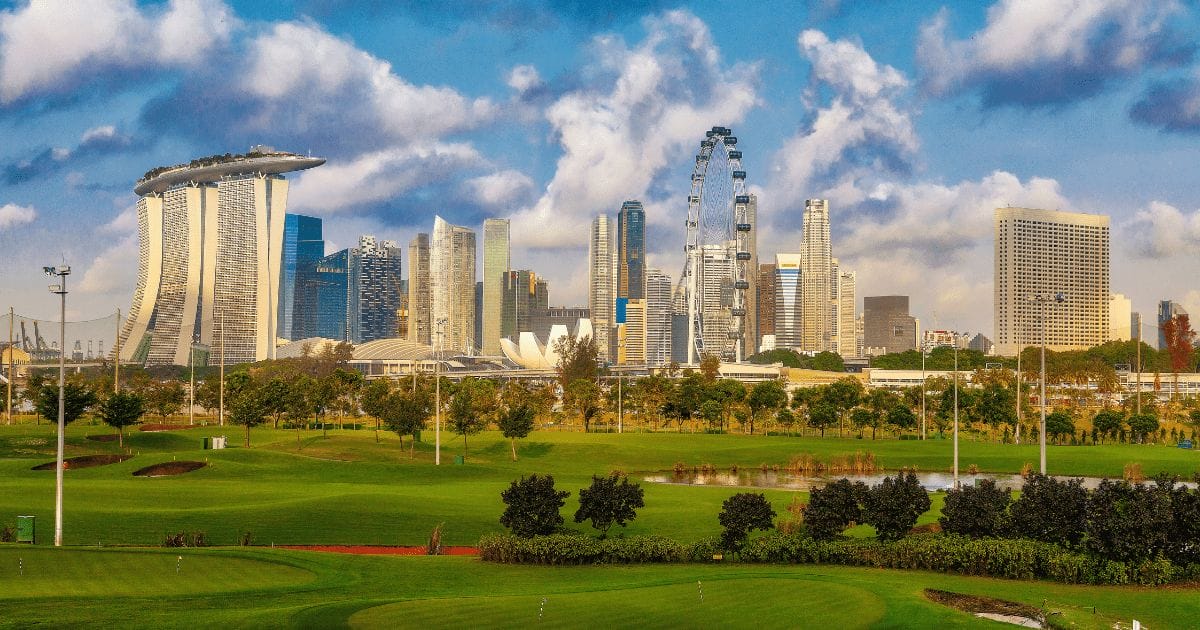 The team in Singapore would eventually realize that scam websites contain a familiar pattern and rely heavily on keywords and search engine optimization which could be traced back to online social media bots created for the purpose of ranking themselves on google. They had also noticed that such websites were not legally registered or licensed to operate under any financial governing organization or legal framework. The team then realized how simple it would be if some sort of software can be developed to verify such behaviour and red flag such websites based on computational background checks operated solely by a precisely written algorithm.
After realizing this opportunity, the team grew to include a large number of software engineers, SEO experts, algorithm experts and web developers from Malaysia and Singapore. The concept was in its early stages however, as development was stalled due to limited resources and funding. It was then that Dr. Lee Ong brought the idea to a number of potentially interested parties, one of whom was GCG Asia founder Dr. Eddy Teow who immediately realized Scam Finder's potential and agreed to fund it.
The icing on the cake is its dynamic algorithms, which simply means that the computational logical method of doing background checks is able to grow and learn by itself without any sort of human intervention. This is why deep learning technology was embedded into this algorithm for the hope of improving the basic functions of the algorithm and to combat any sort of attempts by scammers to combat the algorithm.
Dr. Koay Chee Ming of GCG Asia Singapore, one of the developers tasked with developing the deep learning algorithm, stated the following: "Deep learning is inspired by the structure and functionality of such algorithms. Deep learning is basically large neural networks that form a brain that functions on its own and most importantly learns from its mistakes. This technology is quite recent and is currently being used in the IT industry today as it is somewhat the future of Artificial Intelligence." Dr. Koay seemed confident in the algorithm's self-learning capabilities and is hopeful that such capabilities will drastically improve the functionality of Scam Finder.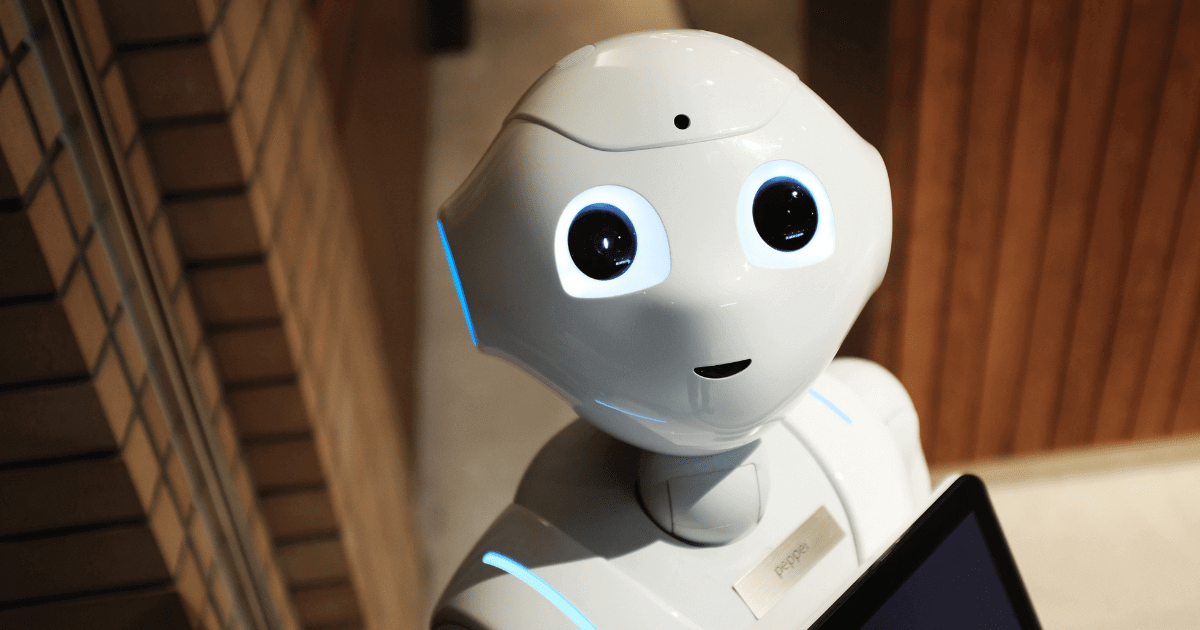 Self-learning capabilities are considered to be the only way for Artificial Intelligence to improve and become less dependent on human intervention. The technology is currently being used in many indie projects and is also used by major corporations, most notably Tesla with its smart self-driving vehicles that are purely based on its self-learning software.
During the event, a question was raised by one of the participants on whether Scam Finder would organize its own marketing materials to promote GCG Asia Scam Finder. The developers asserted that such actions would be taken not only to promote Scam Finder but to give assurance to all that the product is being developed for the sole purpose of combating financial fraud and that it would make no attempt to market it falsely. The developers had also expressed the potential of starting a marketing campaign against online financial frauds on social media platforms such as Twitter and Facebook in order to raise awareness on the importance of safe browsing and combatting scammers.
Perhaps the most important question for GCG Asia Scam Finder team: when will Scam Finder actually launch? "Well, the only answer we have for now is very soon," Dr Ong said. They mentioned that their concern was of launching Scam Finder too early without adequate trial runs, as is necessary to ensure that the algorithm is running properly with no bugs. However, the development team revealed that the results of the early trials are very promising. They are confident that the trial runs will be successful in order to launch the product very soon.
The event ended with a closing speech from Dr. Lee Ong, where he expressed his great appreciation to everyone who had supported the concept. He had also expressed his gratitude to the development team in which he mentioned how hard they have been working on this project especially during the pandemic when development paused for a while. Dr. Lee Ong said "I am extremely grateful and proud of the team at GCG Asia Scam Finder who worked tirelessly to deliver deadlines and develop a product that would benefit internet users for the long term."
Dr. Eddy Teow, CEO of GCG Asia, concluded the event by reiterating his personal excitement about the potential of this new product. "I can't wait to unveil this product. I anticipate that this will be well received by the public and I firmly believe that this ties into our larger goal of delivering products that serve a greater purpose. I see this as a form of public service as this will really help people to protect themselves, their organisations and their companies from scammers and fraudsters," he said.
GCG Asia Scam Finder is a tool that could greatly enhance safe browsing and protect people's finances from scammers. By modelling itself as a guardian for all internet users, many aspects of GCG Asia Scam Finder are exciting, such as its ability to self learn and become more efficient as it continues to operate which would allow it to combat all attempts for scammers to bypass safety nets. It's definitely a promising tool for the future of safe browsing.
The team at Global ComTech Gossip as well as GCG Asia founder Dr. Eddy Teow are hopeful that Scam Finder will become a successful product and change the way in which we surf the internet. We will continue coverage of GCG Asia Scam Finder latest news to ensure that you are up to date with the latest development of GCG Asia Scam Finder.