The number of digital consumers in South East Asia are set to rise as the global pandemic accelerates adoption of online services. According to a GCG Asia analyst report, around 70 percent of South East Asian consumers will go digital with a total of 310 million expected by 2025. Moreover, more and more consumers prefer to use e-wallets. This shows the steady rise of e-wallet adoption in the region is a booming sector that is set to upend traditional banking services.
An e-wallet is basically a digital wallet that can be used to make transactions through a computer or smartphone. An e-wallet facilitates online payment transactions that is quickly becoming the payment method of choice around the world. E-wallets use software to store personal information and secures this information by encrypting the data. For an individual to have this type of digital wallet account, they would have to install the particular software required. Once the person has installed the software or the app they are able to access the services and make a transaction as they desire.
According to GCG Asia Malaysia-based experts, Malaysians are way ahead of other countries in Southeast Asia when it comes to using e-wallets. The competition is rife. There are more than 50 e-wallets in the country and options are growing each day occupying roughly 9% of Malaysia's fintech space. According to GCG Asia analyst report, Malaysian E-wallet providers recently got a boost during the pandemic with the Malaysian government allocating a total of RM750 million to promote the usage of e-wallets which benefits 15 million Malaysian users. With this boost towards safe, a contact-free payment experience and to boost consumer spending, e-wallet usage is set to rise even more.
With the many choices of digital wallets available, GCG Asia takes a look at a few of the most prominent e-wallets in Malaysia to choose from.
1. PAY-PAL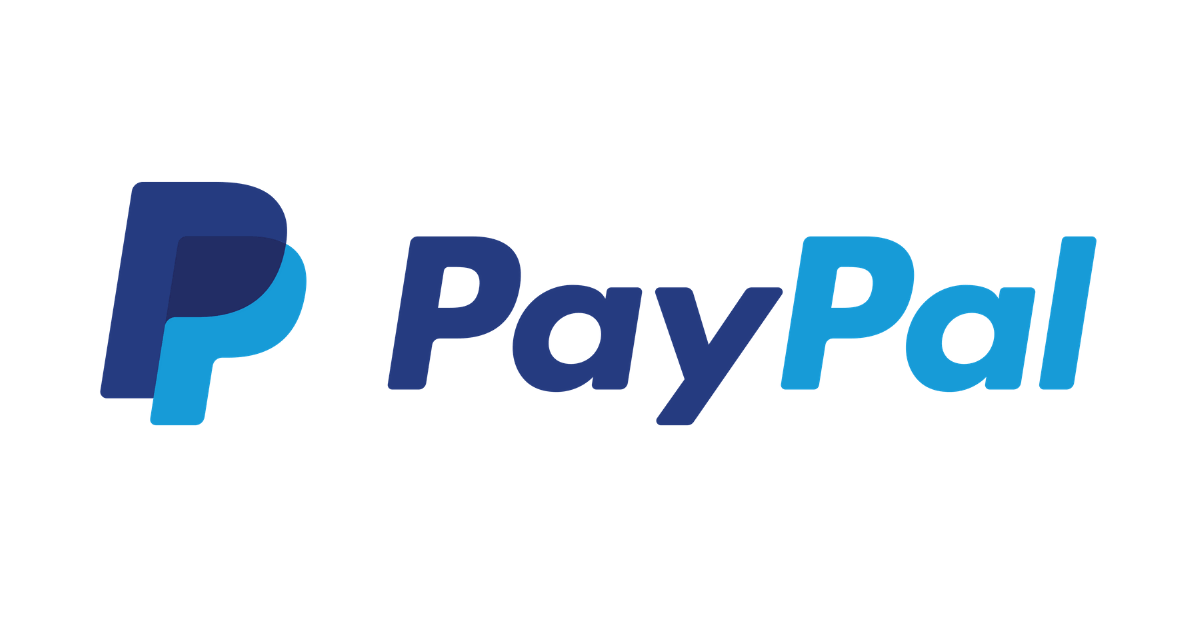 Paypal is a globally renowned digital wallet that's no stranger to Malaysians who buy international goods and services. To be able to use this particular service, an individual would have to install the Paypal application and connect their card or cards to the software thus making it easier for them to make payments or carry out a transaction. To complete the set up an individual needs an email account and once paypal verifies that the account owner is authentic and their information matches all the other pieces of information given, the account is set up and the consumer can either use it to buy or sell goods.
A huge advantage of this service is that an individual is able to send money to their close friends and family without requiring their bank account details or lining up at a bank to forward the money. Instead just by the click of a button the service is provided. The only disadvantage of this application software would be that a person would have to own a paypal account in order for them to receive money which would not really be a disadvantage but a form of motivation in order for them to download the application and enjoy the services available to make their lives easier. Not only will you be able to manage your money and see all your transactions but the security set up is top tier and ensures that your funds are safe and guarded.
2. SETEL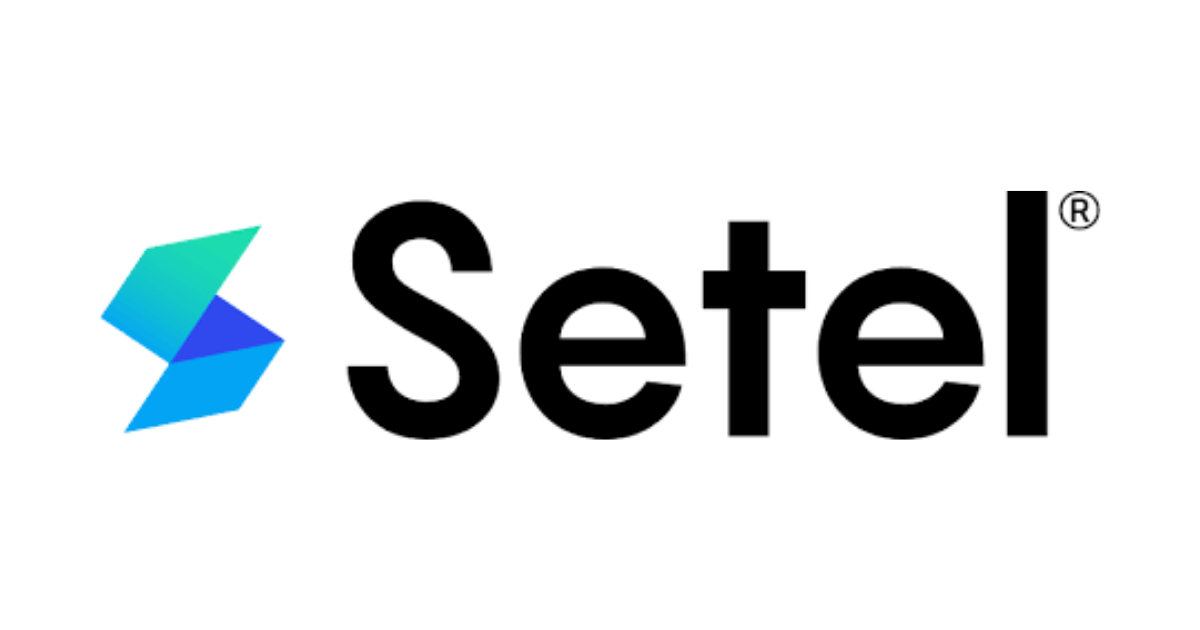 Setel has been designed to make it easier and safer for an individual to pay for fuel from the comfort of their own car. According to GCG Asia analysts this is a Malaysian first, an innovative solution offered by Petronas. This is a great technology because it definitely saves time and as we all know time is the most valuable thing we have. Instead of queuing up to pay for fuel, all you need to do is download the application and with the touch of a button your transaction is carried out. Another advantage is that you earn rewards which can help you top up your fuel if you are short on cash depending on how many rewards you have earned or collected and lastly this service is available in most countries across over seven hundred petronas stations.
3. ALI-PAY
Alipay is one of the most used e-wallets around the world with over 1 billion users . Its main market is obviously in China, whose visitors are able to use it here in Malaysia to pay at many merchants making Alipay an added convenience for Chinese shoppers. This is a good form of e-wallet because not many services based in China are usually available on a global scale hence this being a complete game changer. To top it off it is secure so you do not have to worry about your funds not being safe.
4. MAE WALLET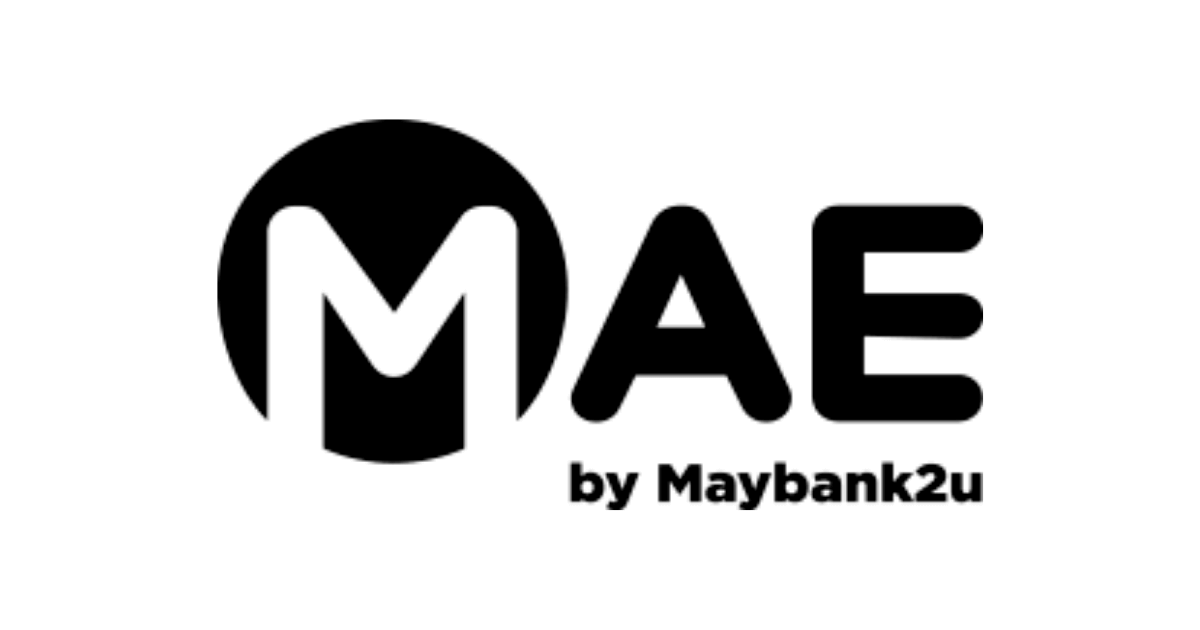 Mae is the latest offering from the largest Malaysian bank Maybank. It is a Malaysian banking digital wallet that comes bundled together with services such as a virtual card and budgeting tools. The best thing about this form of online payment is that it is built not only to make transactions easier for individuals but to also encourage them to budget and save. In other words, it does not only make your life easier but also encourages you to improve your life through saving.
5. BOOST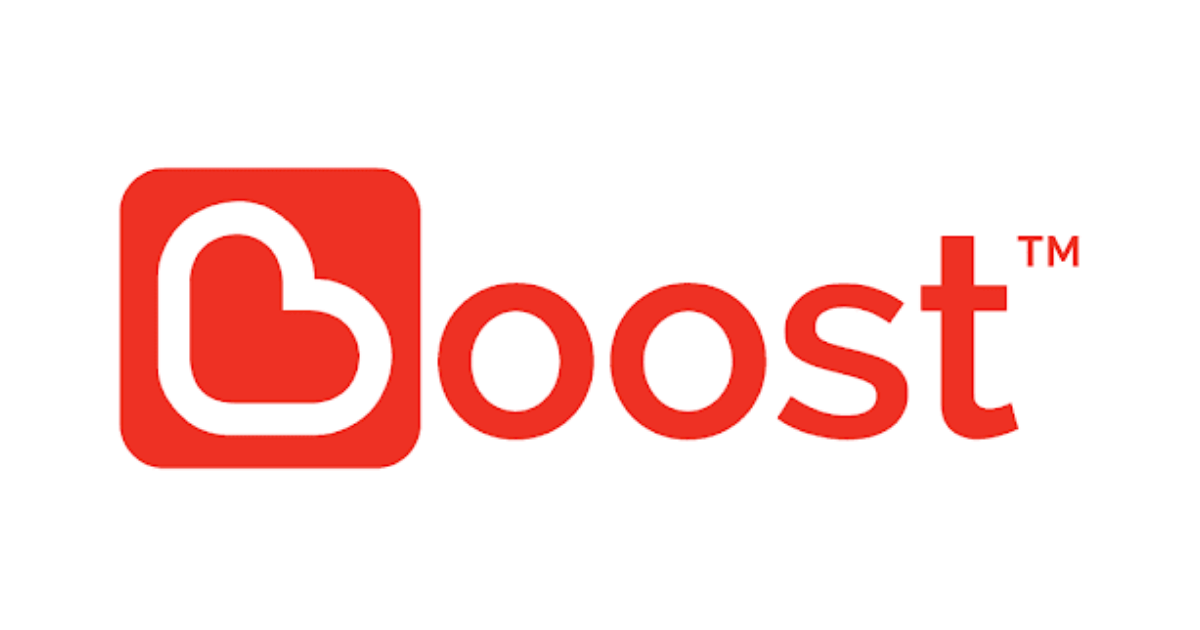 Boost is a Malaysian e-wallet with over 7 million users who use it for everything from shopping online to getting the bill at a restaurant to buying groceries. The wallet also offers other functionalities such as online payments, to contribute to other causes in the community, to pay for parking and many more. Rewards are given for every point earned enabling one to enjoy the many perks of promotions.
6. WISE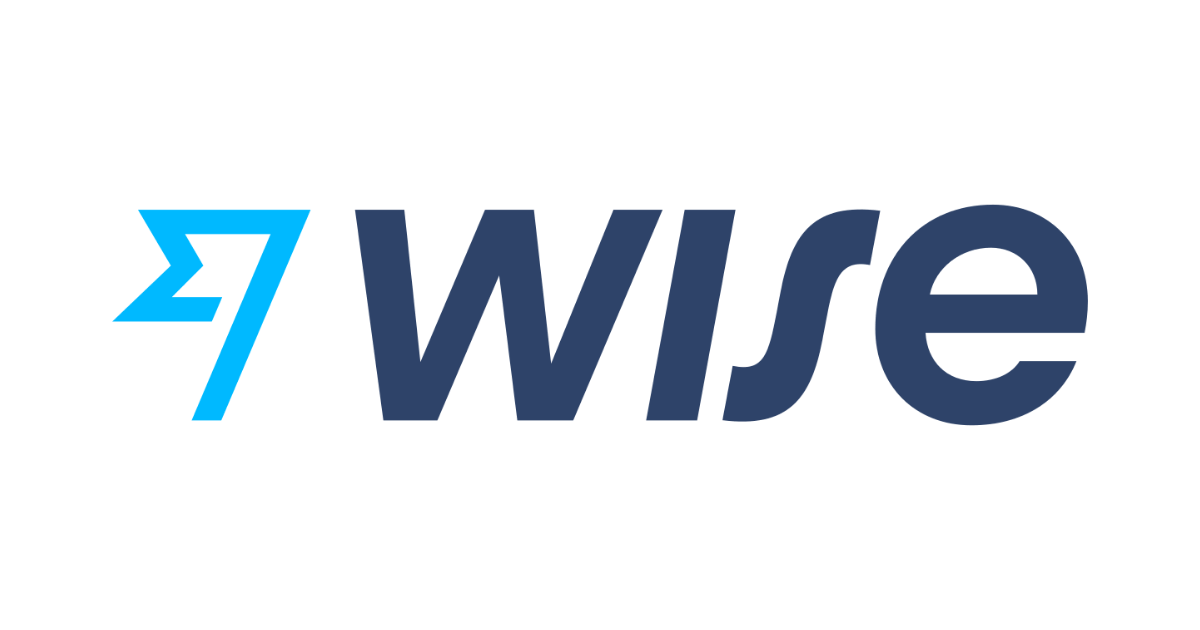 This is another great application that facilitates global money transfers with low fees. GCG Asia experts explain that though designed for travellers and expats in Malaysia, the service allows anyone to send money from Malaysia to over 70 countries using real exchange rates and transparent fees. This London-based payments provider launched its service in Malaysia in 2019 and is open to all foreigners and locals.
7. TOUCH N GO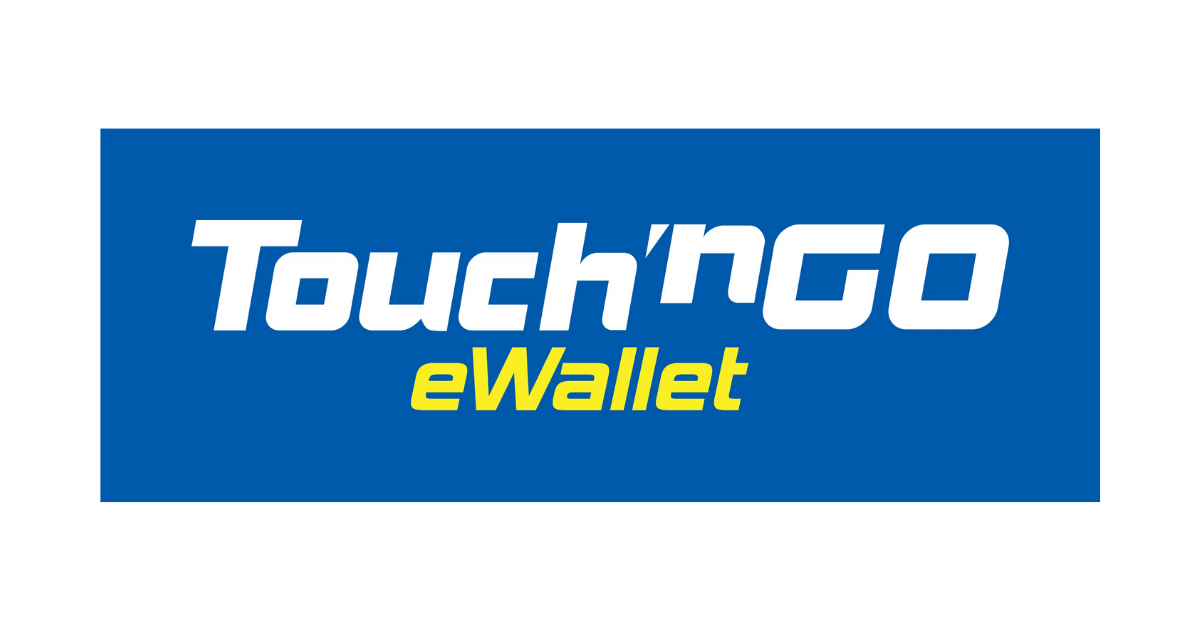 Touch n Go wallets were originally cards used at Malaysian toll gates however it is now available as a digital wallet. An individual is able to monitor how much money they have using the application, use the application as a payment method for a broad range of services as well as get discounts depending on how much you use the app as rewards are earned and promotions given.
8. BIG-PAY
This form of digital wallet by low-cost carrier Air Asia has been a great breakthrough because it is able to give its services not only online but also in a physical form through a debit and card . It has been especially created with its own card which makes it easier for an individual to use the card in case they are in a location where the form of an e-wallet payment is unavailable, such as during overseas travel.
9. GRAB Pay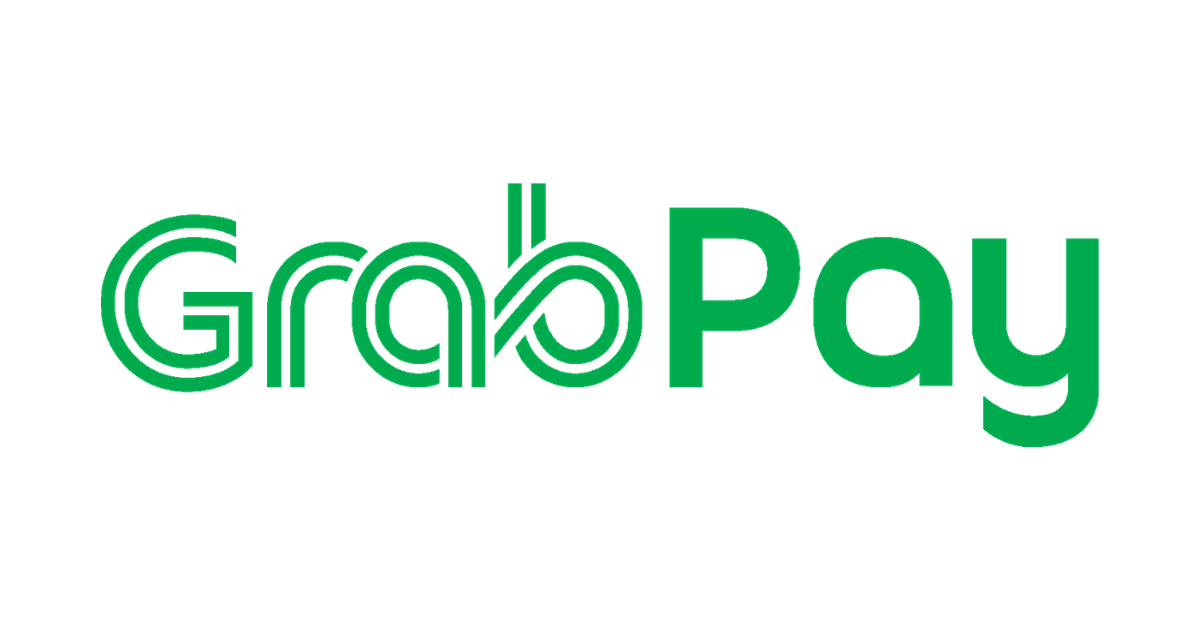 Grabpay is no stranger to the Malaysian user, being the payments solution attached to the Grab app. To top it off one is able to earn rewards and use these rewards to get discounts not only for rides booked on Grab, but also other forms of transactions such as buying food and for payments at physical stores and merchants. It can also be used for prepaid services and to send money to your family and friends.
10. WE CHAT PAY MY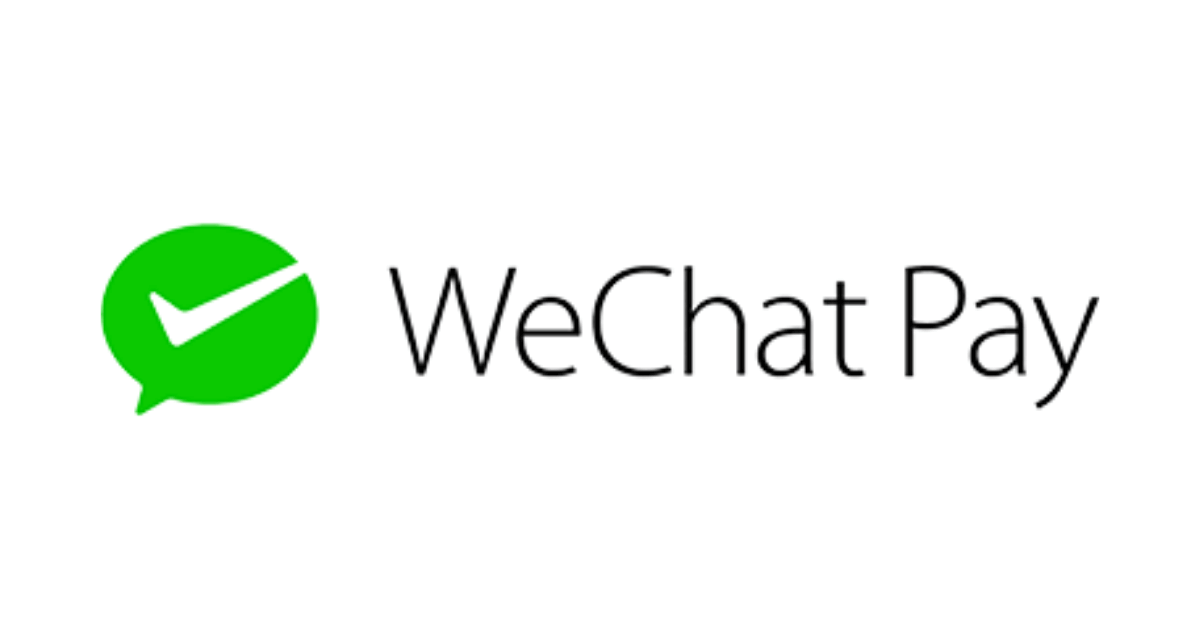 WeChat is the Chinese super app that expanded its e-wallet capabilities to Malaysia in 2019. With a link to your Malaysian debit card, your WeChat account allows you to start spending and sending money to your WeChat contacts, no doubt a popular and convenient service for the sizeable 20 million Malaysian WeChat users. According to GCG Asia Malaysia experts, with that huge number of users, it is no surprise that Tencent selected Malaysia as the first country outside of China to expand WeChat Pay's services.